If you've resolved to take better care of yourself this year, welcome to Theraputika Massage! I'm Stacey Alzheimer, a nationally certified, state licensed massage therapist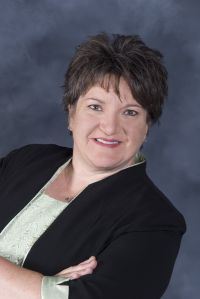 and I will be happy to help you reach your goals.
I am trained in a variety of modalities, and you can click on the "Services & Rates" page to learn more about the techniques I use in my work.
My office is located inside Bozeman Family Chiropractic at 1351 Stoneridge Drive, Suite B, Bozeman MT. Please check out their website at www.bozemanfamilychiropractic.com and meet Dr. Aumann and Sharon.
If you'd like to set up an appointment with me, please call me at (406) 570-8025 so we can make an initial plan for your treatment. (I have found that using on-line scheduling cheats my clients out of individualized care.) You can also click on "Contact Me" and send me a message. I will call you back to confirm the details of your appointment, and also answer any questions you might have.